All Natural Deodorant - Eco Friendly!
Skip to product information

Vegan

Cruelty-
Free

aluminum
-Free

100% plant based
ingrediants

ECO
PACKAGING
Regular price
$33.98

In Stock Now!
Sale
Sold out
Regular price
$0.00 USD
Sale price
$33.98
Unit price
per

View full details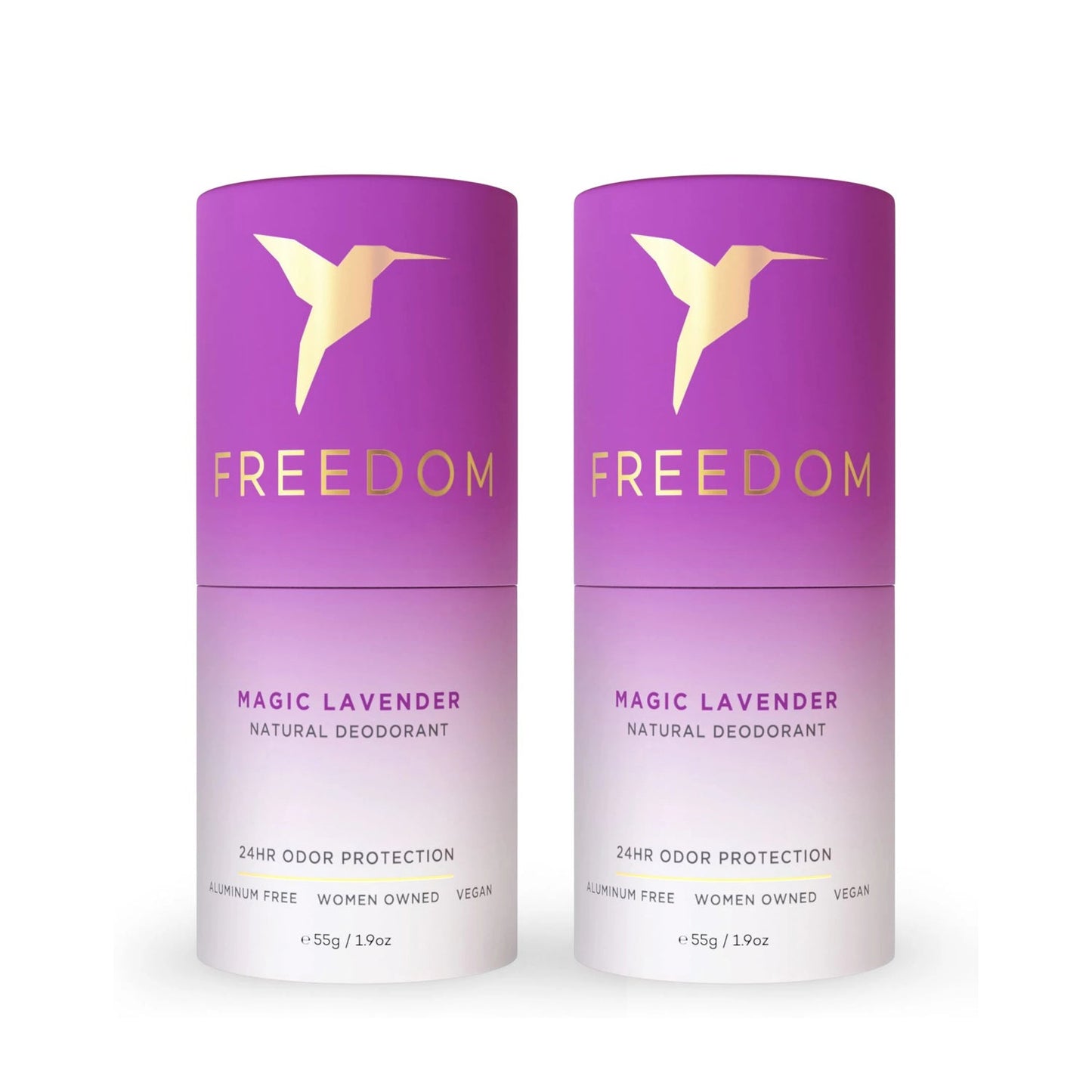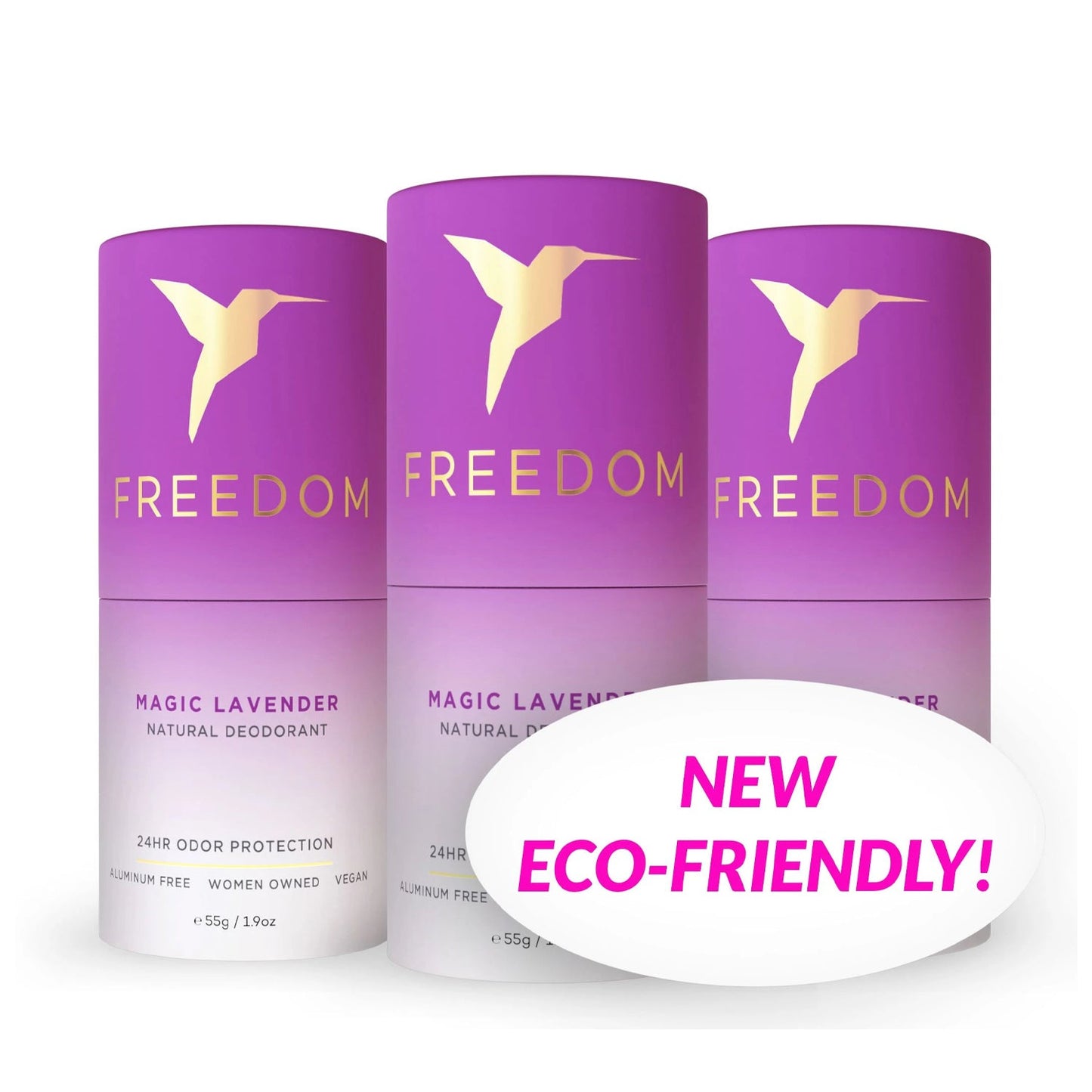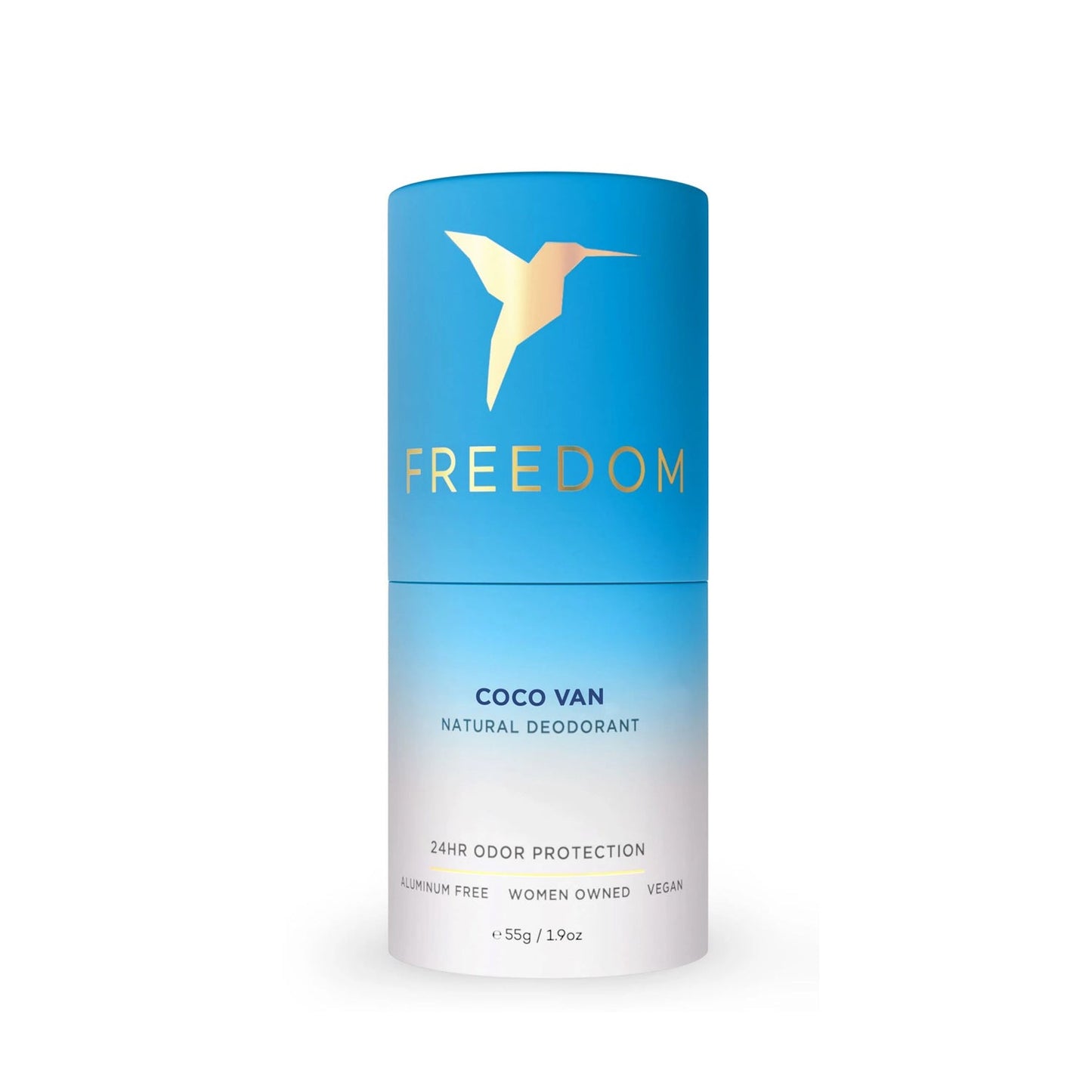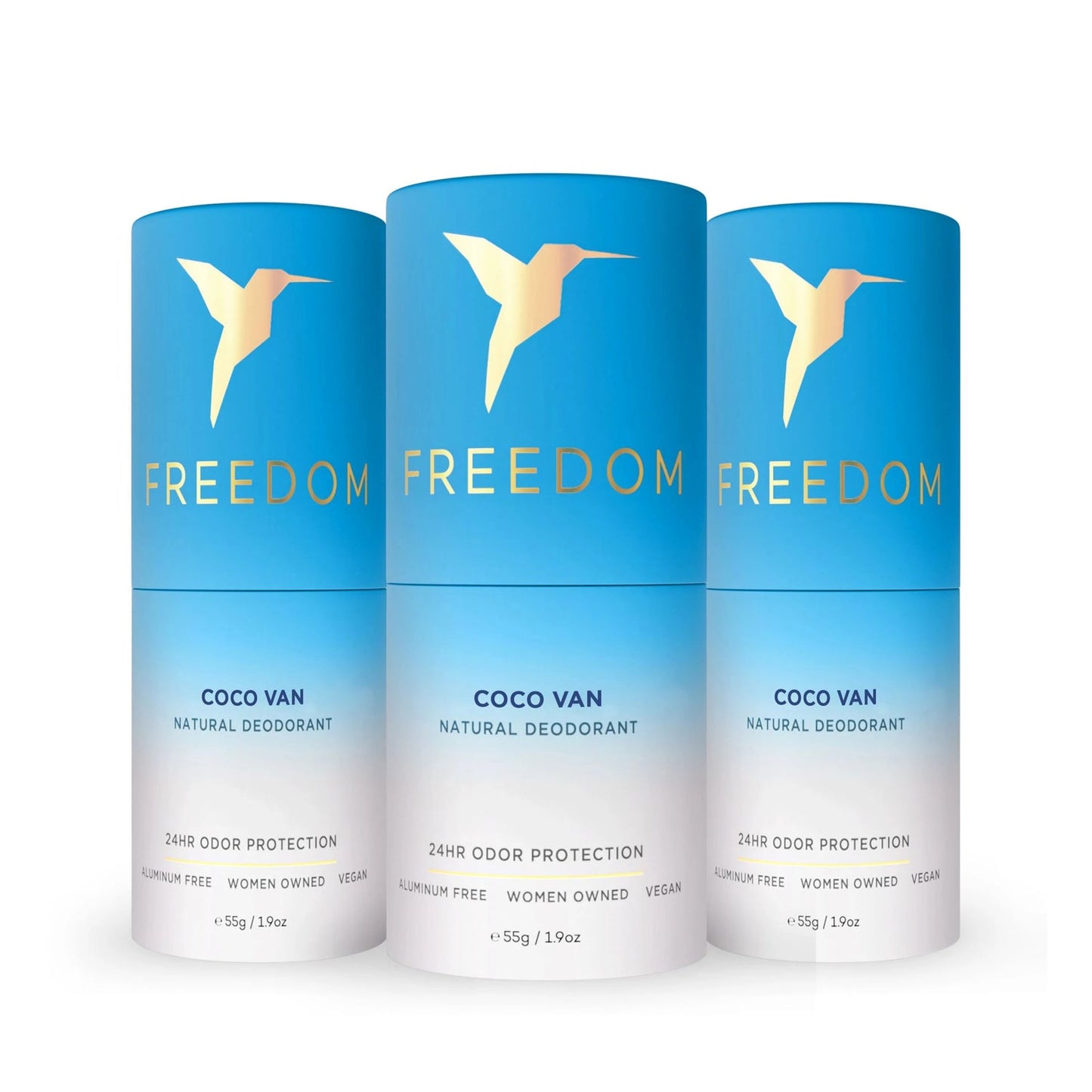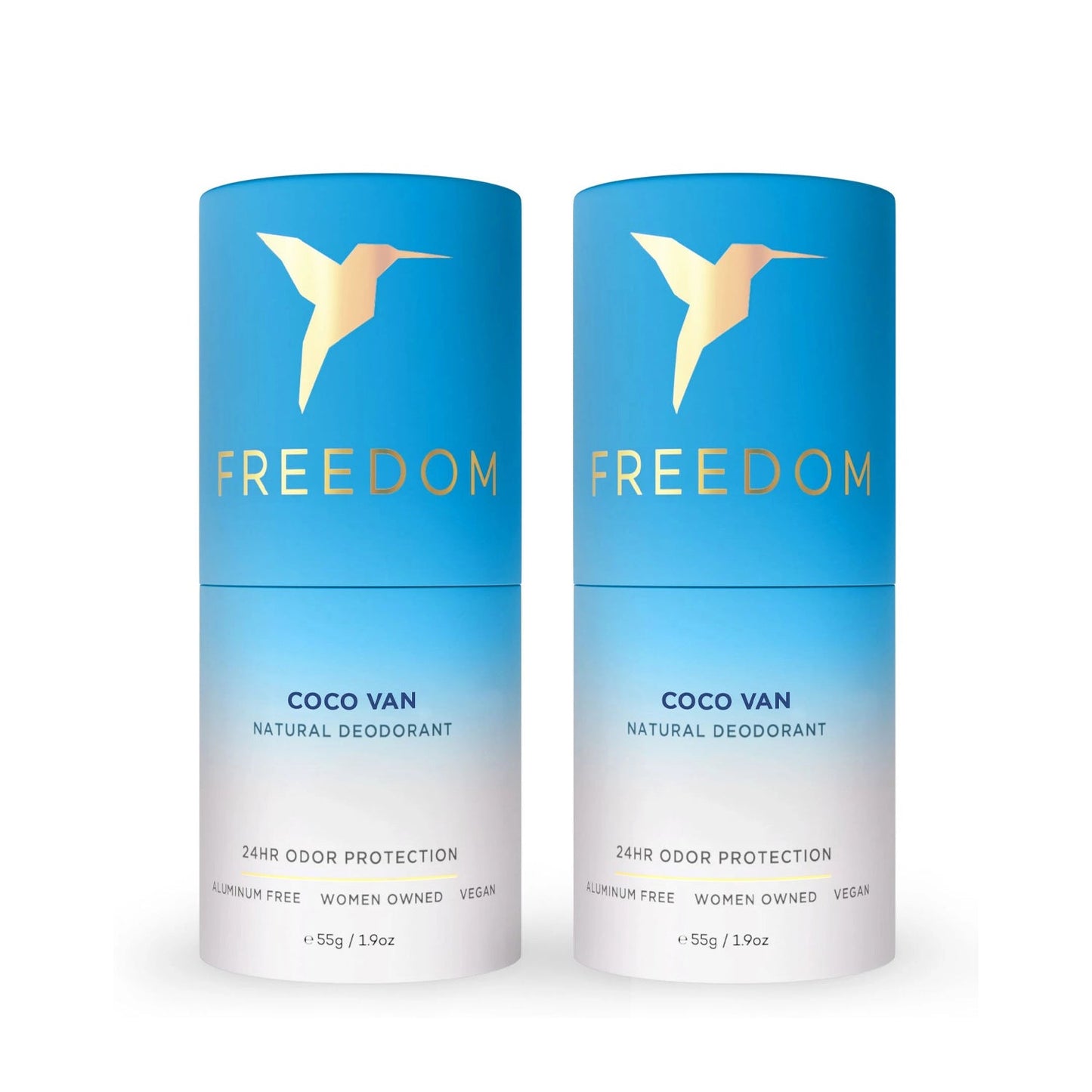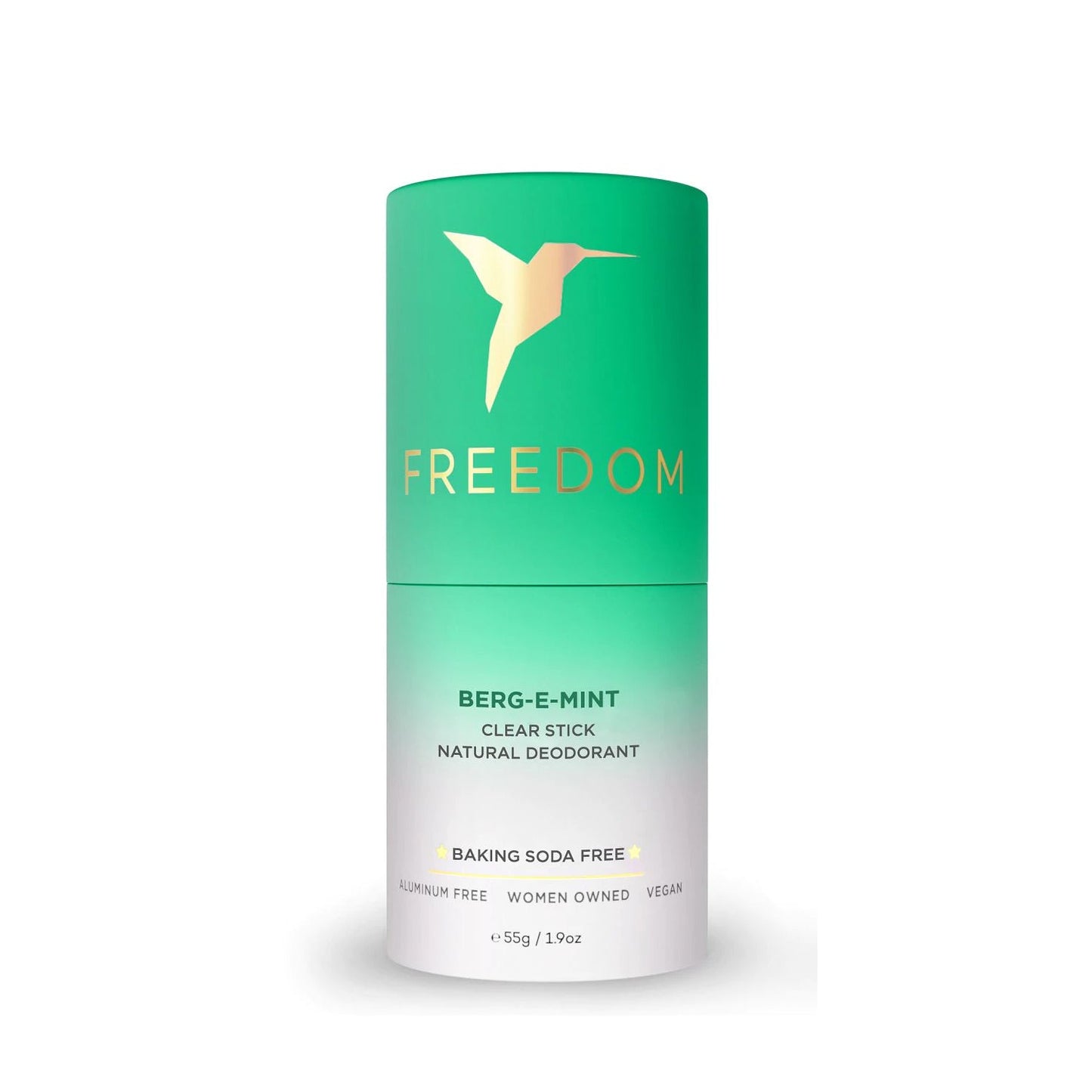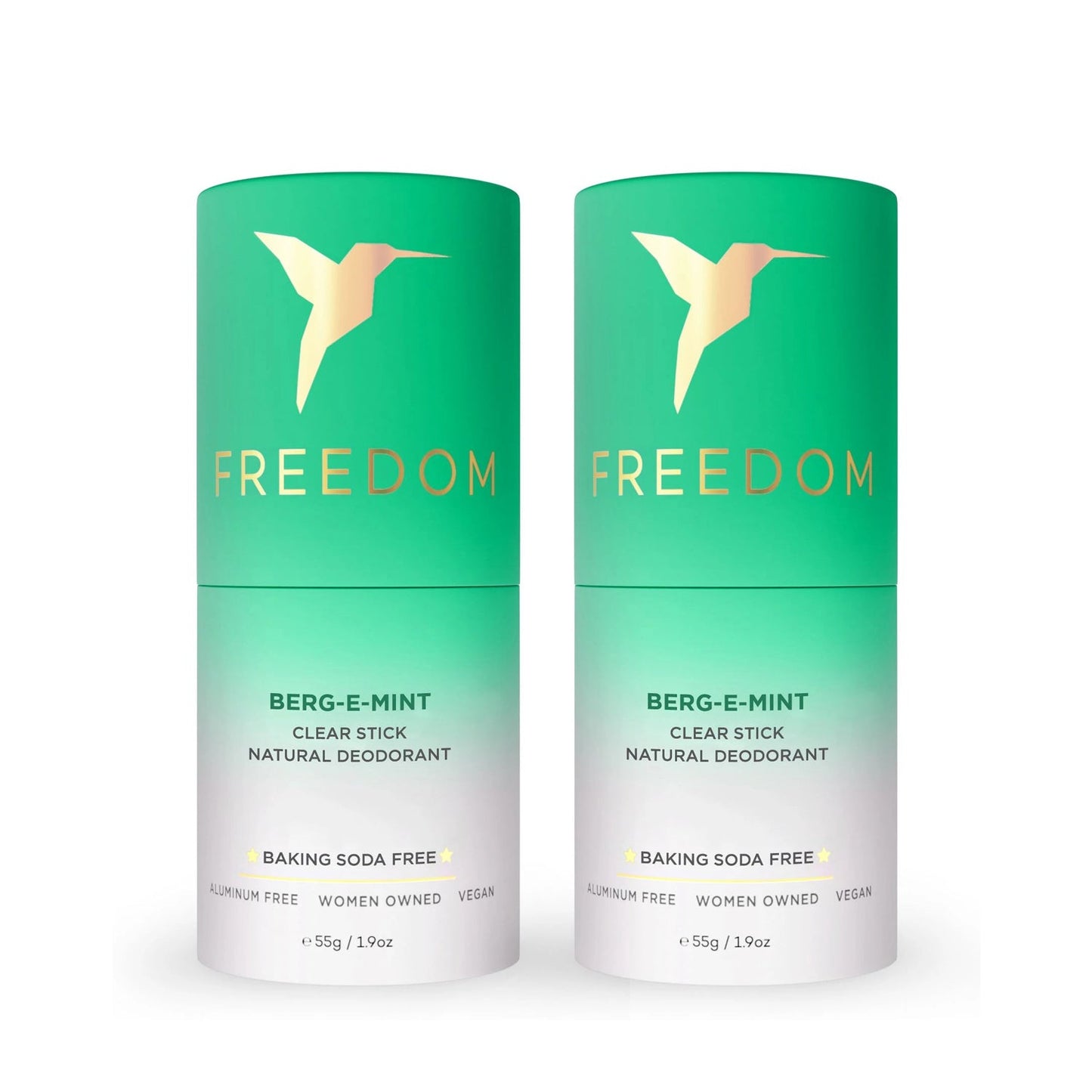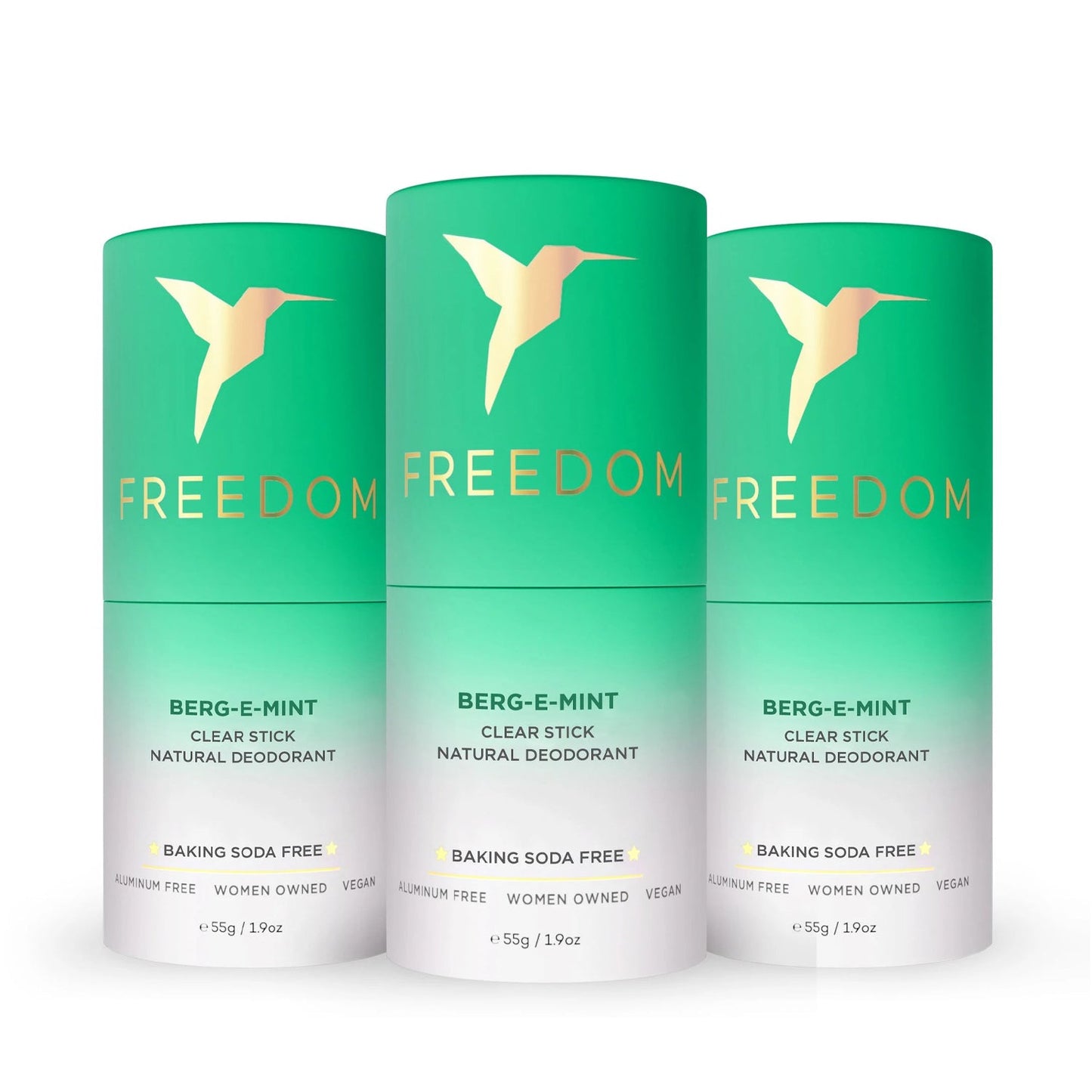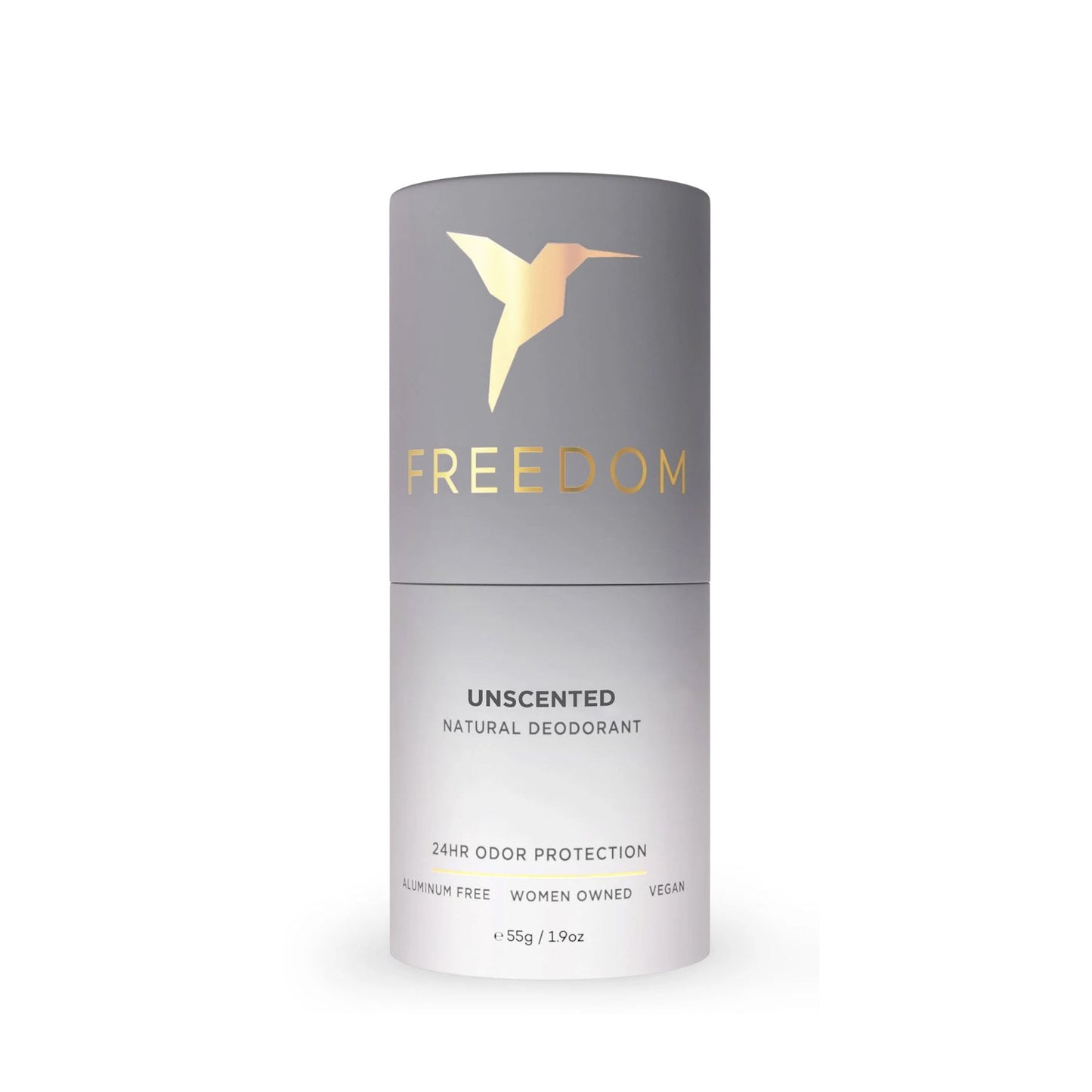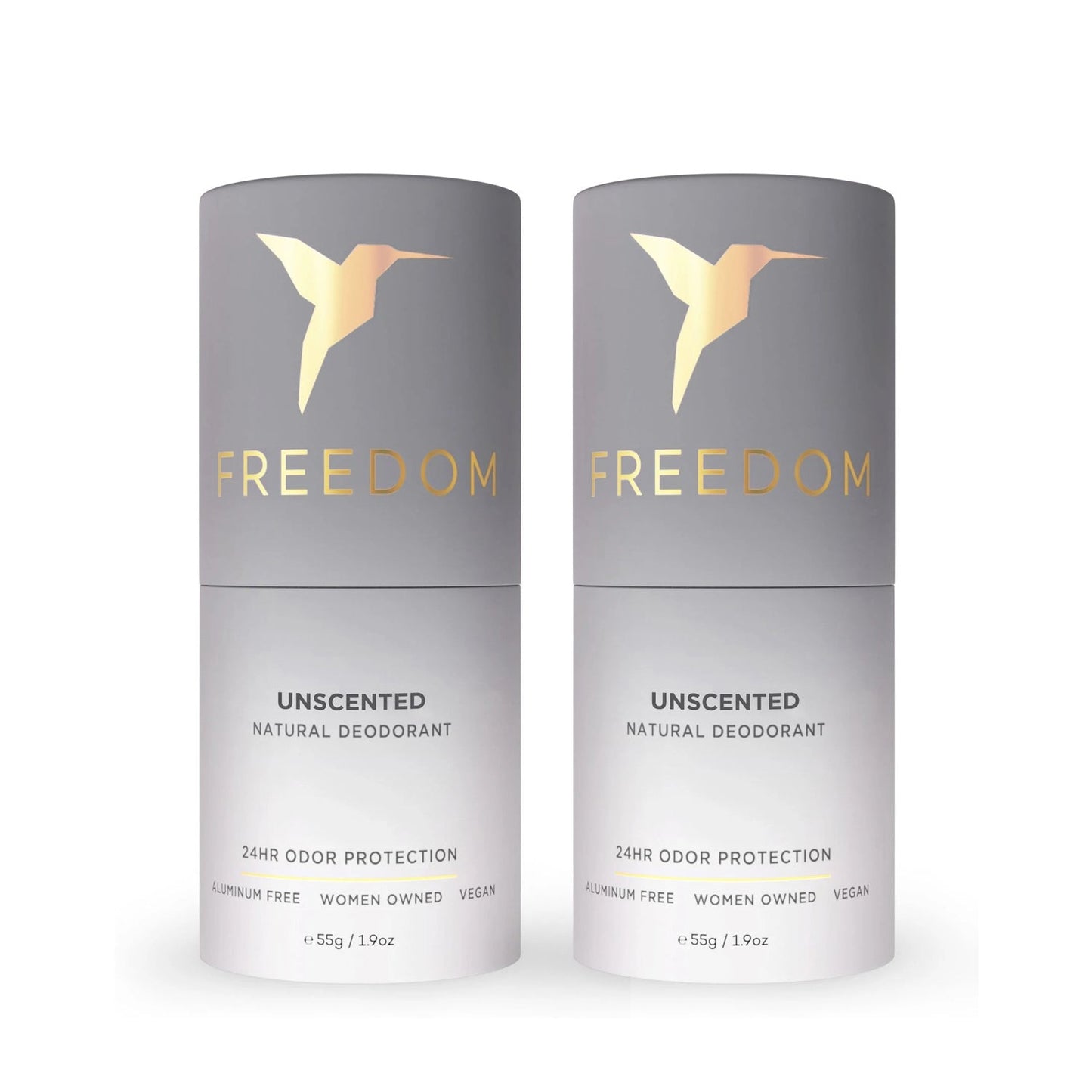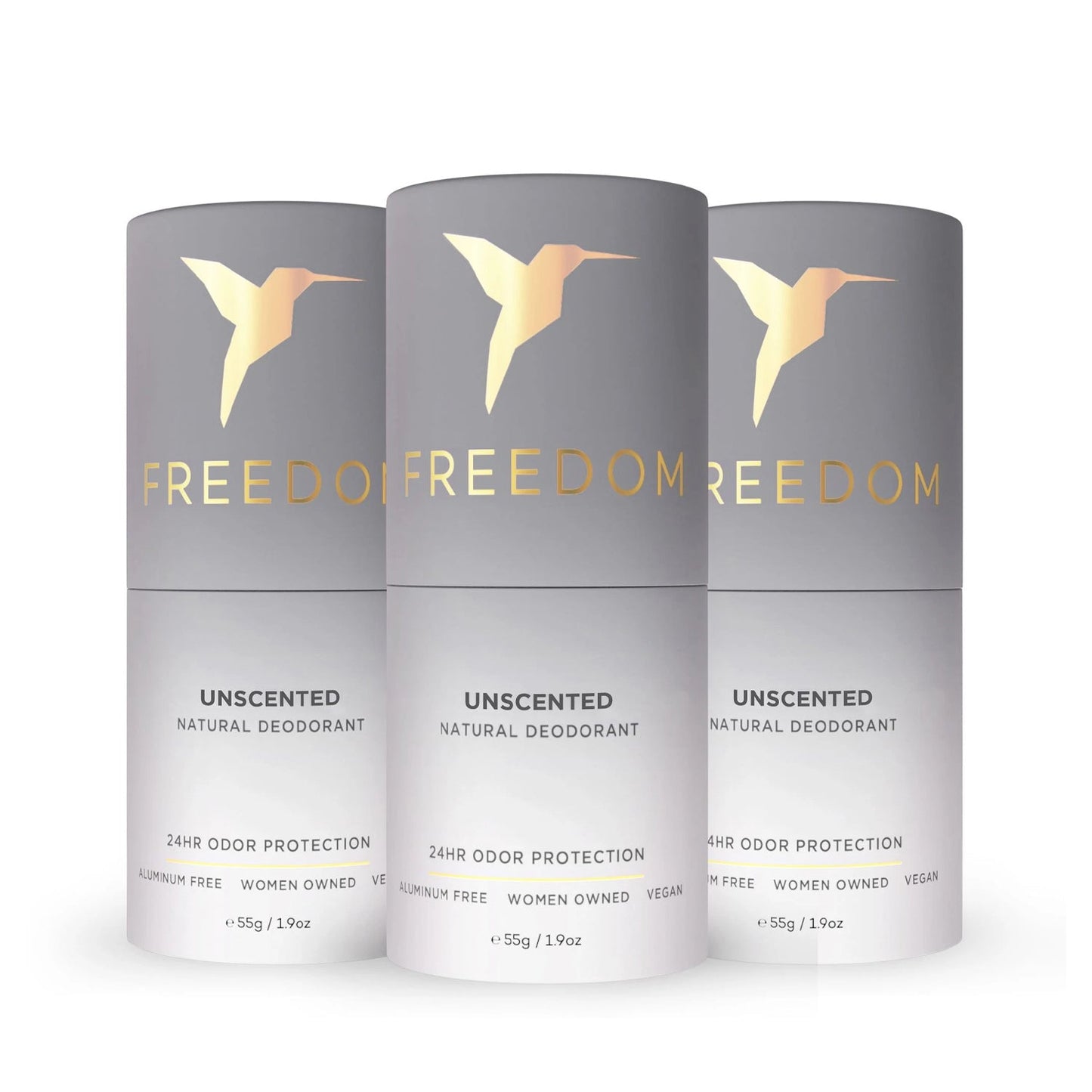 Vegan

Cruelty-
Free

aluminum
-Free

100% plant based
ingrediants

ECO
PACKAGING
PRoduct Description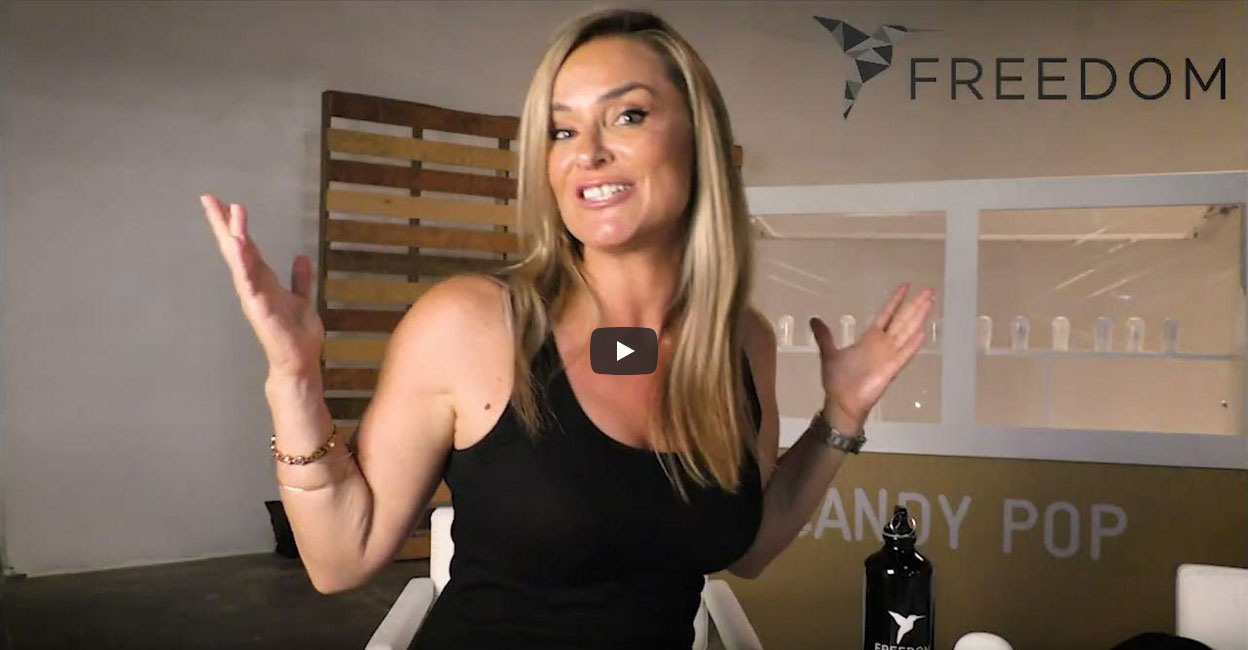 EWG-VERIFIED DEODORANT: meets the strictest EWG standards for health and quality, making it one of the most highly-certified deodorants available.

100% NATURAL INGREDIENTS: Cruelty-free, gluten-free, and made without parabens, phthalates, or synthetic fragrances. Safe for all skin types and sensitivities, including kids.

NATURAL DEODORANT THAT WORKS: Just because our ingredients are gentle, doesn't mean they aren't effective. Our deodorant leaves you healthy and clean-smelling, and allows your body to cleanse itself of toxins the natural way.

ALL-NATURAL FRAGRANCE: A bouquet of cypress, coriander, lavender, coconuts and lemons. It's like walking in a luxury spa.

ALUMINUM & CHEMICAL FREE: Using only natural ingredients has the added benefit of being good for the body, not harmful. Our ingredients do not interfere with your body's natural processes or health.

Ingredients: Fractionated Coconut Oil, Magnesium Hydroxide, Magnesium, Carbonate Olive Fruit Oil, Arrowroot Powder, Jojoba Ester, Heptyl Undecylenate, Moringa Butter Ester, Sodium Bicarbonate, Blend of Essential Oils, Myristica Fragrans Kernel Oil (nutmeg)

As seen on

Why choose Freedom?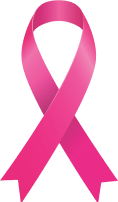 WE GIVE BACK TO BREAST
CANCER CHARITIES
Our story began with women bravely
battling breast cancer, and we are still
proud to be part of that fight.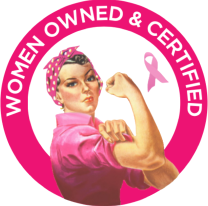 MADE FOR WOMEN BY
WOMEN
No big corporations here. We are fully
independent - owned, operated, and
inspired by women.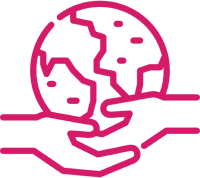 WE CARE FOR
THE PLANET
Green is our thing! Our climate pledge
and eco-friendly, 100% recyclable
packaging help protect Mother Earth
see what people are saying...
Customer Reviews
Write a Review
Ask a Question
10/17/2023
Jennifer

United States
Never Recevied my order
I placed an order on 10/5, and when checking the status, it says "order placed". Today is 10/17 and the item hasn't shipped yet. I am not able to receive the actual product considering I never received it, but I don't think I will be placing another order again. I will stick with their competitor and continue to search for a product that works well with better customer service.
03/02/2023
William S.

United States
Best natural deodorant EVER
I've tried at least 5 other brands and either they smelled terrible or didn't work for more than an hour and I would have to reapply. This stuff is lightly scented and it smells great. I apply in morning and at night after I shower and that's it. So glad I finally found Freedom!!
02/05/2023
Cassandra B.

United States
Love the Freedom
I've been using this product for about 6-8months and I love the product. I have sensitive armpits and since I switched to Freedom I don't have irritated pits and I'm super happy. I went so far as to try a scented deodorant and I have no problems at all …thanks Freedom for giving me my freedom to not be self conscious of my deodorant not working and no bumpy sore pits!!!
01/22/2023
Brittany C.

United States
Best natural Deodorant I've ever used!
Glides on smooth, lasts all day! The scent is light and smells great!
12/27/2022
Vanessa A.

United States
I've gone Cuckoo for CoCo Van
In 2020, I changed my lifestyle to using all natural Freedom deodorant and haven't looked back. I love the convenience of having a 3 pack of CoCo Van sent right to my door and it's level of protection is incomparable!!
11/29/2022
Craig G.

United States
Love this deodorant!
So good all around. Buy it, use it… support this amazing brand!
10/09/2022
Gladys M.

United States
Love!!!
I love this item. It keeps me feeling and smelling clean throughout the day.
09/05/2022
Joanna H.

United States
Love it!!! Have been using it for over a year! My favorite is magic lavender!!
08/20/2022
Jeremy H.

United States
I will never use another brand again
I love Freedom and I am confident everyone else will too!
08/19/2022
Wanda B.

United States
Love this deodorant!!!
It does not leave residue under my arm like other natural deodorant do and the smell is great
08/04/2022
Cassandra B.

United States
Perfect fit
I love the glide on of this solid and the scent is not over powering. My husband alway hates the smells of women's deodorant but he loves the change to Freedom for me. I am now a forever customer!!!
06/18/2022
Kristine H.

United States
Amazing Product
I have never been able to find a natural deodorant that hasn't given me a rash until I found Freedom! The smell is amazing & it holds me up all day long! I will always use them! Such a wonderful product!
04/12/2022
Lupe P.

United States
Coco van deodorant
This is the best underarm deodorant I've used ever. I've tried others and they don't seem to work. This leaves me fresh n odorless, underarm smell-wise. The mild coconut fragrance is very soothing.
03/29/2022
Tracey B.

United States
Awesome product
This is our favorite deodorant by far. It is creamy and easy to apply. We get the non-scent as my son is sensitive to additives. I get the rose scent and love the fragrance. I would highly recommend these products and love the new biodegradable packaging.
02/23/2022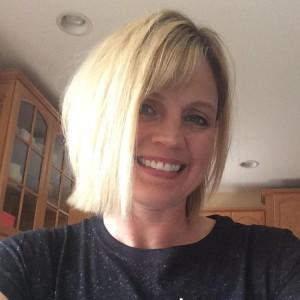 LR
Lori R.

United States
It works!
I've tried every natural deodorant out there and Freedom is the ONLY one that has worked for me! It's not sticky and it protects!
01/27/2022
Y P.

United States
Protect you - protect Earth
This deodorant is exactly what I've been searching for! It's difficult (although getting better) to find products which do not contain a plethora of harmful chemicals. Also, I'm grateful for the recyclable packaging! I've been telling all my friends about this awesome deodorant!
Got a different
question?
Email or call us - we're here to help!

support@example.com

+00 207 123 4567
Does this really work?
How much do I need to use?
The old adage "less is more" becomes new again when you start using Freedom. A little goes a long way. Just 2-3 swipes or dabs is all you need to feel confident for the rest of the day.
Which scent is best for guys?
We encourage each individual to experiment and find the one that really works for them and their unique body chemistry. However, we do notice that men tend to favor Bergamot Mint, or simply the Sensitive Unscented.
How many hours does it last? Do you need to reapply?
Freedom Natural Deodorant offers 24-hour protection without the need for reapplication. One of our customers even trekked Mount Kilimanjaro without reapplying.
Will your deodorant help with perspiration?
Remember, a little goes a long way with Freedom products. As long as you only use 2-3 swipes, there will be no stains.
CHECK OUT OUR BESTSELLERS…
GET 20% OFF YOUR FIRST ORDER
Join our mailing list now to get an instant 20% welcome discount plus first access to new products & promotions.