Vegan

Cruelty-
Free

100% plant based
ingrediants

aluminum
-Free

ECO
PACKAGING
Why choose Freedom?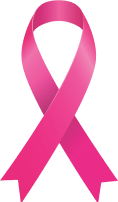 WE GIVE BACK TO BREAST
CANCER CHARITIES
Our story began with women bravely
battling breast cancer, and we are still
proud to be part of that fight.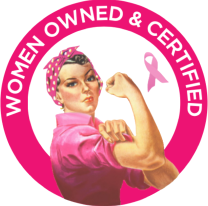 MADE FOR WOMEN BY
WOMEN
No big corporations here. We are fully
independent - owned, operated, and
inspired by women.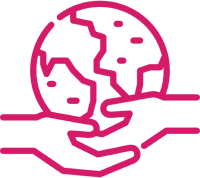 WE CARE FOR
THE PLANET
Green is our thing! Our climate pledge
and eco-friendly, 100% recyclable
packaging help protect Mother Earth
WOMEN EVERYWHERE ARE TALKING
ABOUT FREEDOM…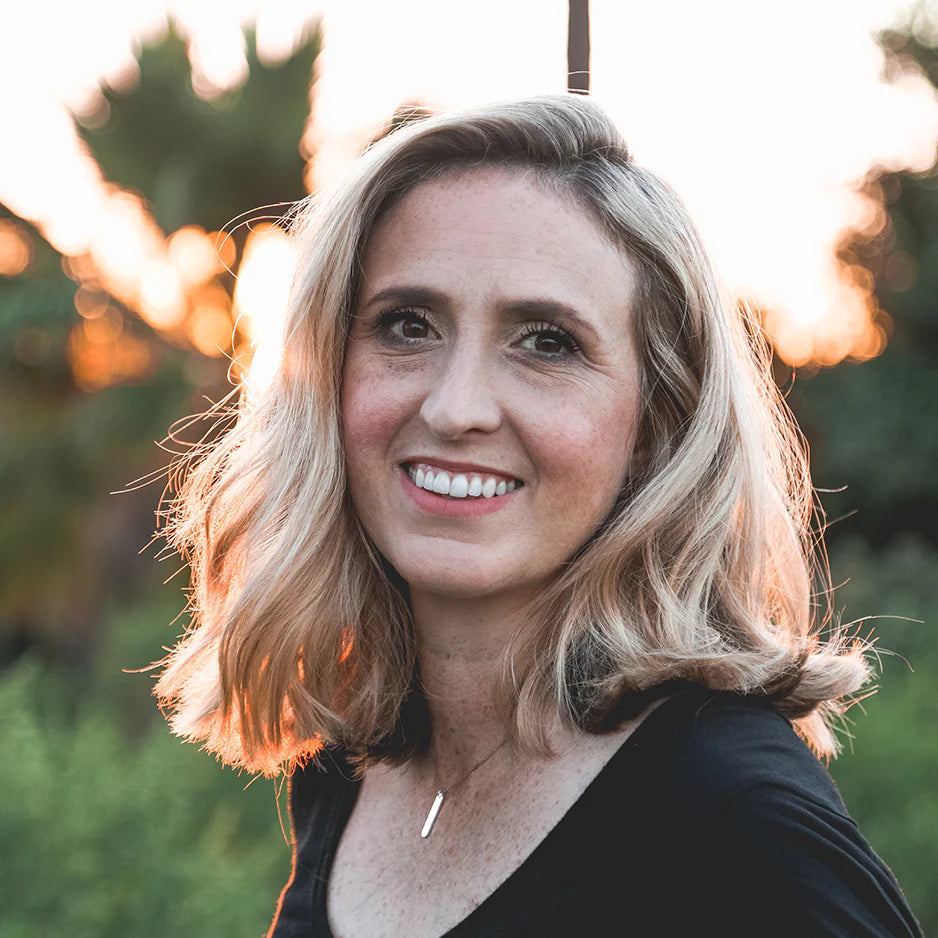 Amazing
Product!!!

I'm a breast cancer survivor, and I can not use skincare products with harsh chemicals since chemo, and it is so difficult for me to try to find something I can use that was safe and smell good. I tried several other natural deodorants before with no success, and I am so thrilled I found FREEDOM. It truly works, it smells amazing and I'm never switching back. And I love that they give back to breast cancer, that's huuuuuge for me."
Ellen K.

Verified Customer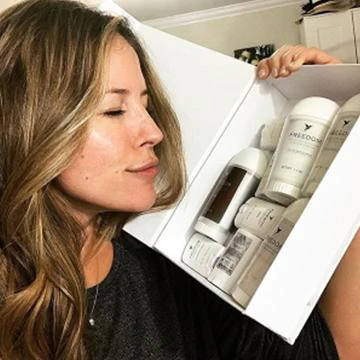 This Works Like Nothing Else!

I've been trying to switch to natural deodorant because I don't want to put aluminum on my body. The problem was that every natural deodorant I've tried left me smelling worse than my actual odor. Then I found Freedom, and it changed my life! I apply it once and knows it's good for the rest of the entire day.
Samantha K.

Verified Customer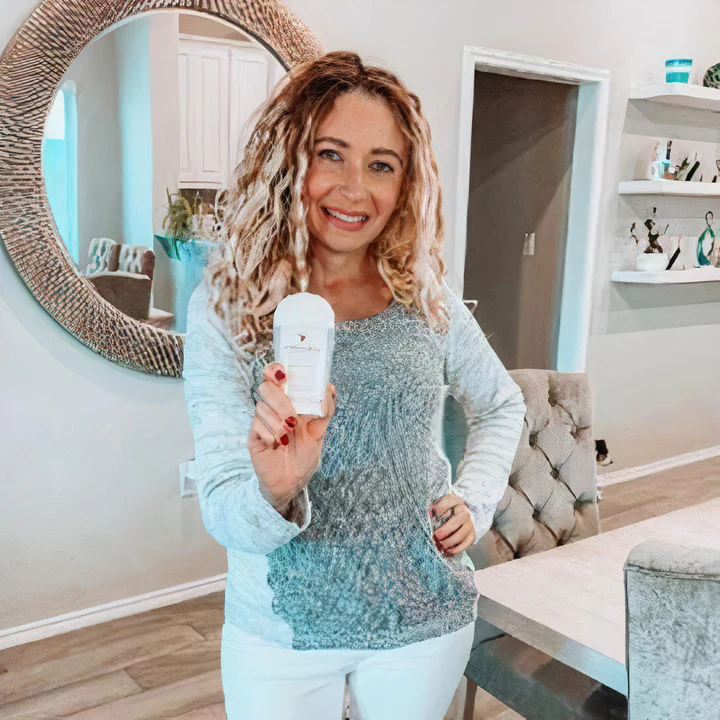 BEST NATURAL DEODORANT EVER!

When they say this lasts 24 hours, I didn't believe it until I did 1 hour of crossfit, came home drenching in sweat and I asked my husband to smell my armpit LOL and he said he didn't smell anything. I don't know what magic is in this stuff but this really really works."
Courtney S.

Verified Customer
GET 20% OFF YOUR FIRST ORDER
Join our mailing list now to get an instant 20% welcome discount plus first access to new products & promotions.