WE CAN MAKE A DIFFERENCE
Throughout the year, FREEDOM supports the following Cancer charities/organizations: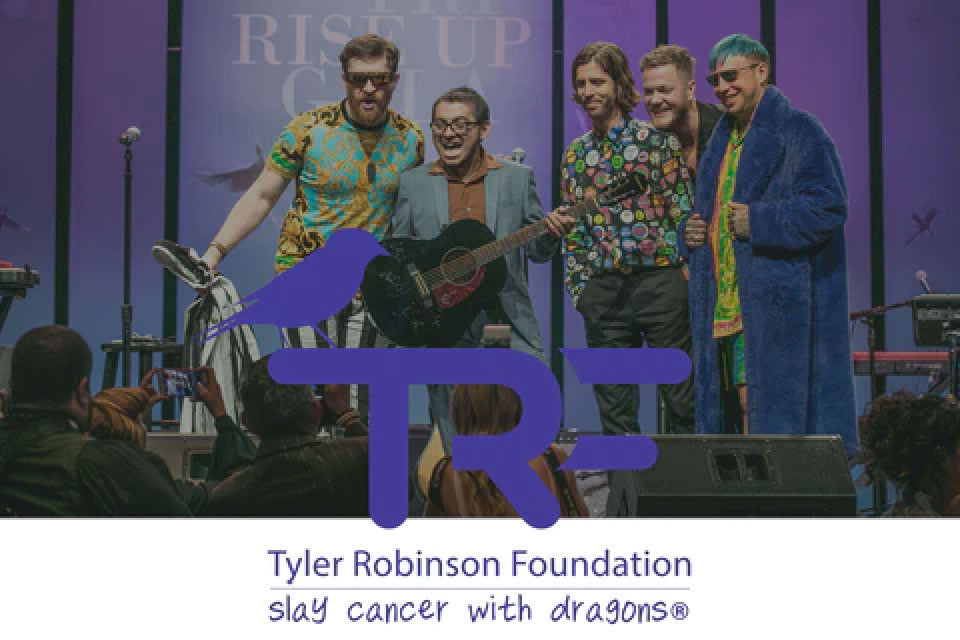 Tyler Robinson Foundation
The Tyler Robinson Foundation with Imagine Dragons mission is strengthen families financially and emotionally as they cope with the tragedy of a pediatric cancer diagnosis.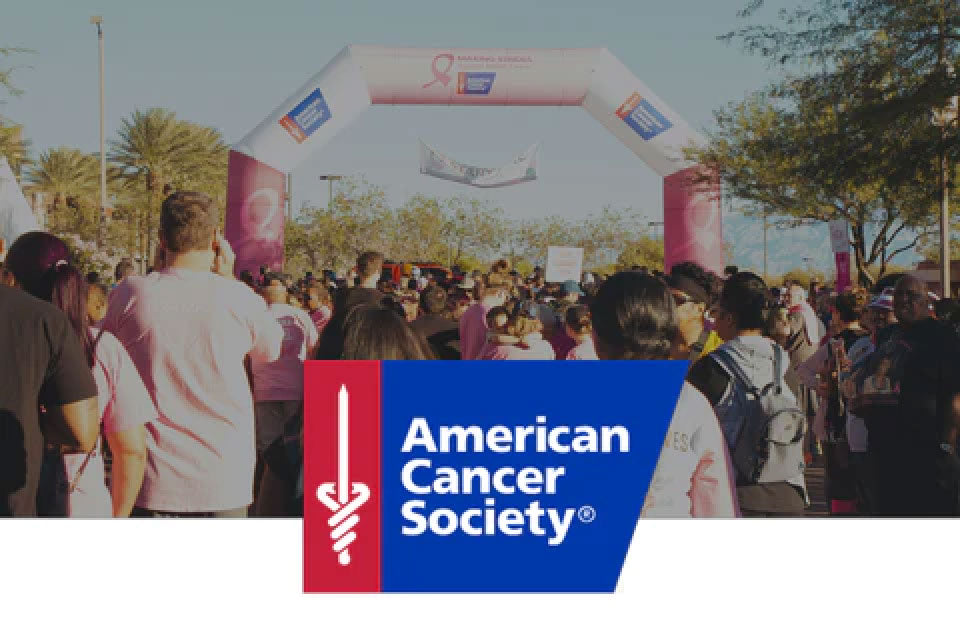 American Cancer Society
The American Cancer Society's mission is to free the world from cancer.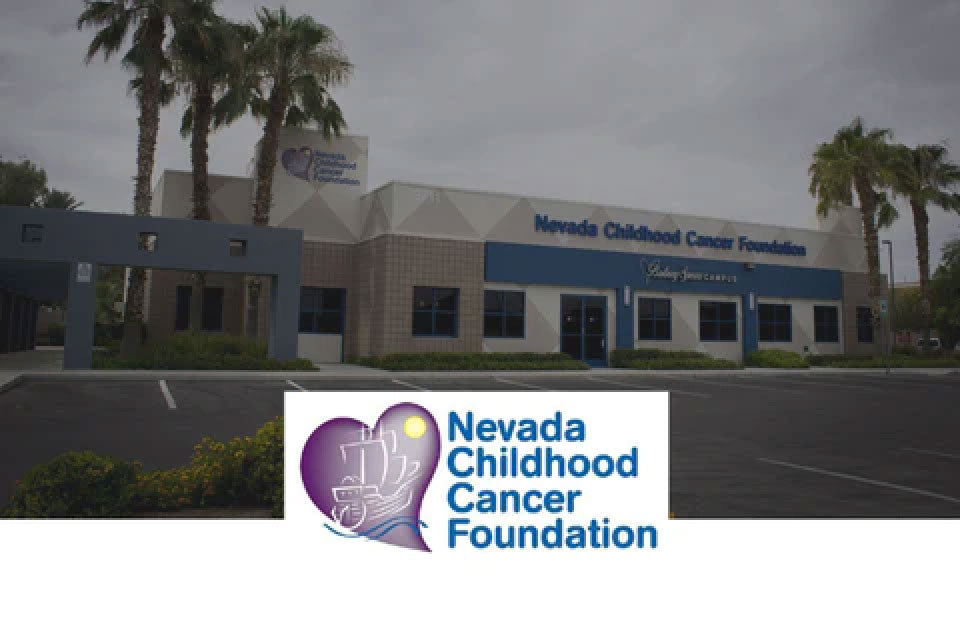 Nevada Childhood Cancer Foundation
Nevada Childhood Cancer Foundation provides over 25 social, financial, educational, and psychological support services and programs to families of children diagnosed with cancer and other life threatening illnesses in Southern Nevada.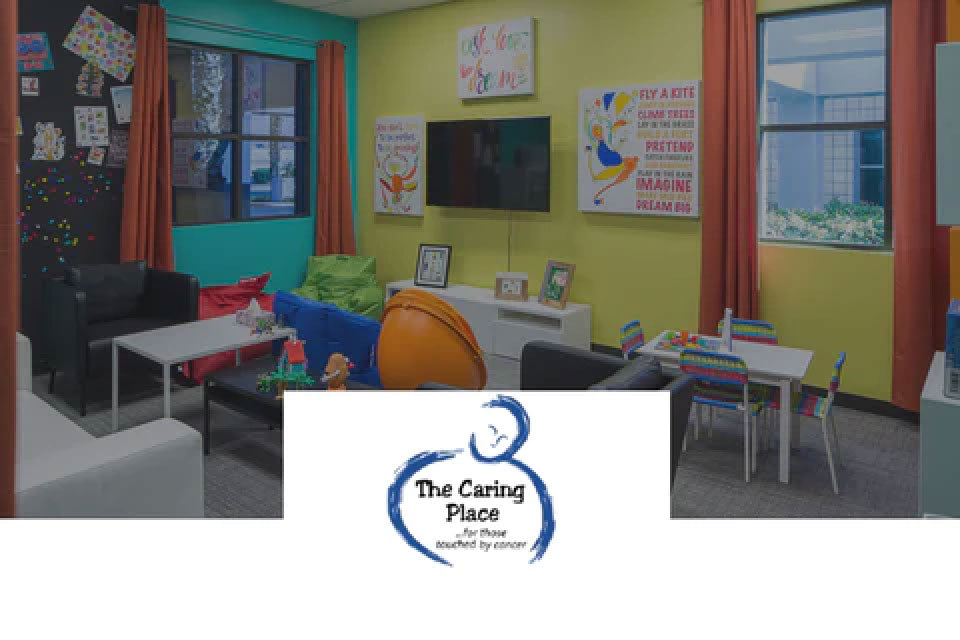 The caring place
The Caring Place serves as a complement to medical treatment by providing a health, wellness, and healing arts center for adults touched by cancer. The services, over 30, include Reiki, reflexology, yoga, stress management, massage, wellness seminars, nutrition classes, support groups and various other services for adults diagnosed with cancer.