Vegan

Cruelty-
Free

aluminum
-Free

100% plant based
ingrediants

ECO
PACKAGING
PRoduct Description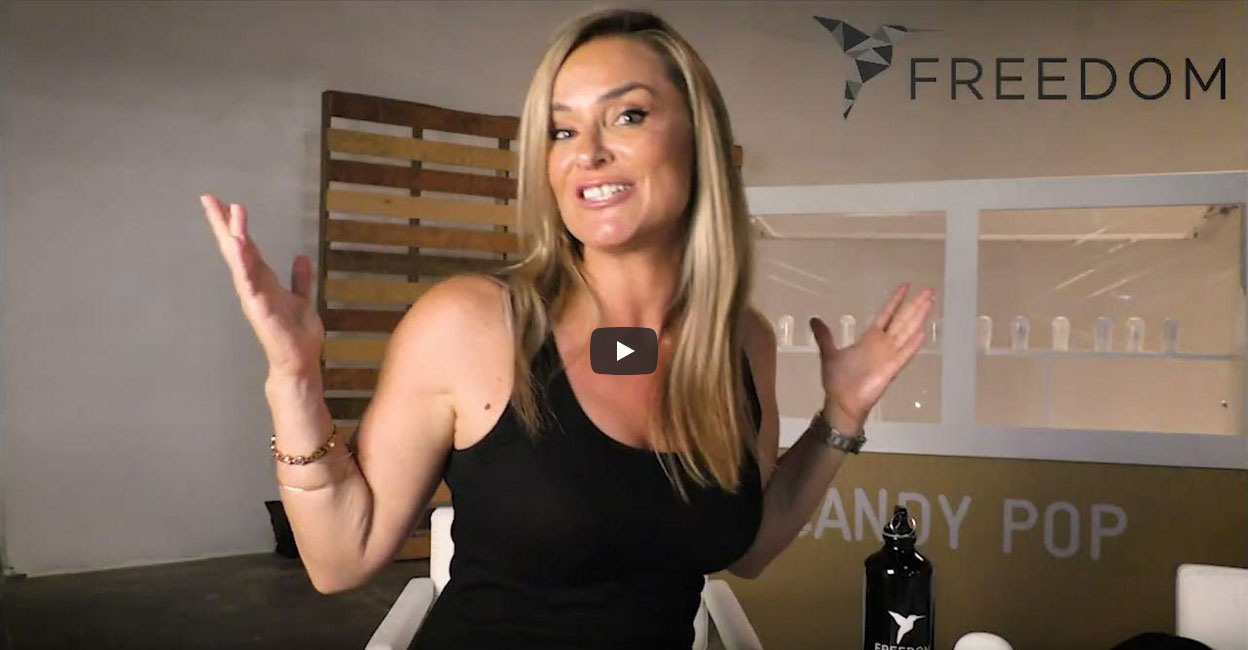 White Oatmeal Facial Soap:
Ideal for sensitive skin
Cold-pressed for maximum freshness
Features clean ingredients with no added perfume
Gently removes makeup
Beneficial for individuals with eczema
Brown Dead Sea Mud Soap:
Detoxifies the skin, gently exfoliating and drawing out impurities.
Increases circulation, promoting the flow of nutrients and oxygen while eliminating toxins.
Improves skin health by nourishing, softening, and moisturizing for a toned and clear complexion.
Treats various skin conditions, including psoriasis and atopic dermatitis, as supported by Dead Sea Research Center studies.
Black Marble Detox Charcoal Soap:
Eliminates excess oil from the skin, providing a smooth, oil-free complexion.
Purifies deeply by removing dead skin cells, absorbing oil and dirt from the innermost layers, and clearing pores.
Effectively treats pimples and acne, leaving the skin with a beautiful glow and reducing redness
Bergamot Mint Soap: Indulge in the invigorating and refreshing experience of our Bergamot Mint Soap, crafted to provide not just a cleansing routine but a holistic wellness experience. The synergistic blend of bergamot and mint offers numerous benefits:
Energizing Cleansing: The citrusy notes of bergamot combined with the cooling properties of mint provide a revitalizing cleanse, leaving your skin feeling refreshed and awakened.
Antioxidant Boost: Bergamot is rich in antioxidants, helping to combat free radicals and promote a healthier, more radiant complexion.
Stress Relief: Mint's soothing qualities contribute to stress relief, making this soap a perfect addition to your self-care routine.
Frankincense Peach Soap: Step into a world of opulence and tranquility with our Frankincense Peach Soap, designed to elevate your skincare routine with its luxurious blend of ingredients:
Skin Rejuvenation: Frankincense is known for its skin-renewing properties, promoting a more youthful and radiant complexion.
Hydration and Nourishment: The combination of frankincense and peach provides deep hydration and nourishment, leaving your skin feeling silky smooth.
Aromatherapy Benefits: The calming aroma of frankincense coupled with the sweet scent of peach creates a spa-like experience, promoting relaxation and stress reduction.
Lavender Soap: Unwind and relax with the calming embrace of our Lavender Soap, carefully formulated to offer both physical and emotional benefits:
Soothing Skincare: Lavender is renowned for its skin-soothing properties, making this soap ideal for individuals with sensitive or irritated skin.
Relaxation and Sleep Aid: The calming scent of lavender promotes relaxation, helping to ease tension and potentially improve the quality of your sleep.
Mood Elevation: Lavender has mood-enhancing properties, offering a serene and tranquil atmosphere during your bathing ritual.
As seen on

Why choose Freedom?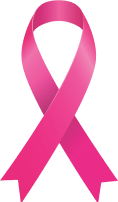 WE GIVE BACK TO BREAST
CANCER CHARITIES
Our story began with women bravely
battling breast cancer, and we are still
proud to be part of that fight.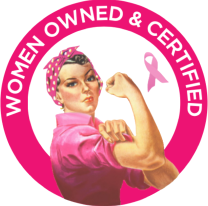 MADE FOR WOMEN BY
WOMEN
No big corporations here. We are fully
independent - owned, operated, and
inspired by women.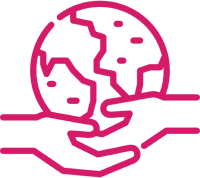 WE CARE FOR
THE PLANET
Green is our thing! Our climate pledge
and eco-friendly, 100% recyclable
packaging help protect Mother Earth
see what people are saying...
Got a different
question?
Email or call us - we're here to help!

support@example.com

+00 207 123 4567
Does this really work?
How much do I need to use?
The old adage "less is more" becomes new again when you start using Freedom. A little goes a long way. Just 2-3 swipes or dabs is all you need to feel confident for the rest of the day.
Which scent is best for guys?
We encourage each individual to experiment and find the one that really works for them and their unique body chemistry. However, we do notice that men tend to favor Bergamot Mint, or simply the Sensitive Unscented.
How many hours does it last? Do you need to reapply?
Freedom Natural Deodorant offers 24-hour protection without the need for reapplication. One of our customers even trekked Mount Kilimanjaro without reapplying.
Will your deodorant help with perspiration?
Remember, a little goes a long way with Freedom products. As long as you only use 2-3 swipes, there will be no stains.
CHECK OUT OUR BESTSELLERS…
GET 20% OFF YOUR FIRST ORDER
Join our mailing list now to get an instant 20% welcome discount plus first access to new products & promotions.